In order to allow the direct representation of similarities among classes, we need to place classes in a specialization hierarchy. E.g., Fig. 8.1 is a specialization hierarchy for the ER model.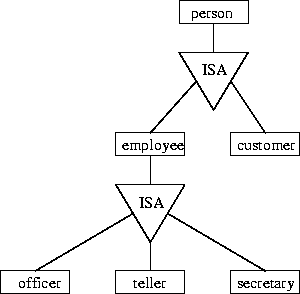 Figure 8.1:   Specialization hierarchy for the banking example

The concept of a class hierarchy is similar to that of specialization in the ER model. The corresponding corresponding class hierarchy is shown in Fig. 8.2.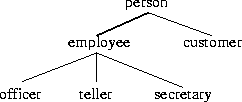 Figure 8.2:   Class hierarchy corresponding to the banking example

The class hierarchy can be defined in pseudo-code in Fig. 8.3, in which the variables associated with each class are as follows. For brevity, we do not present the methods associated with these classes.